COMMUNITY

& CORPORATE EDUCATION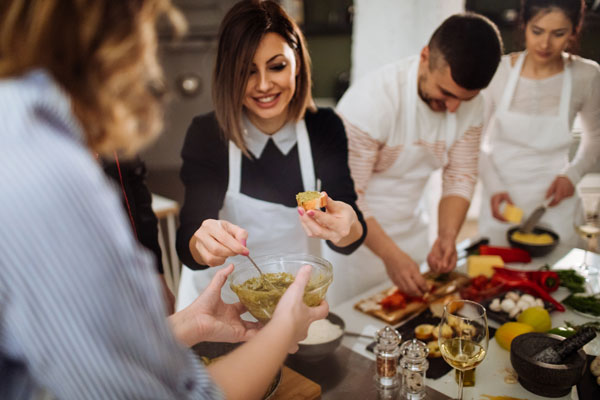 Community Education encompasses various classes and activities, ranging from workshops at our state-of-the-art Culinary Institute to our Cultural Speaker Series and many other personal enrichment courses. Explore your hidden talents, learn a new skill, and have fun!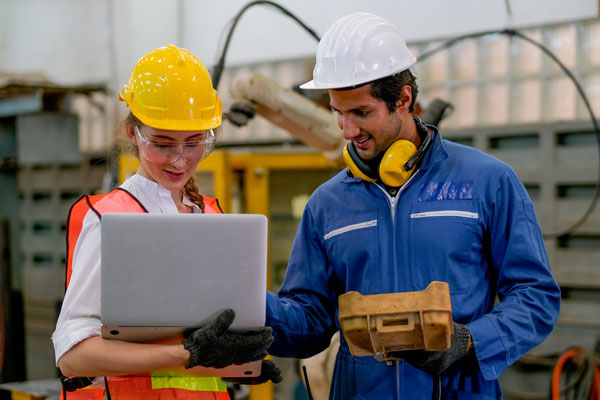 Cayuga Community College offers a range of workforce training and certification programs, including everything from medical coding or chemical and substance abuse counseling to electro-mechanical system fundamentals and drone technology.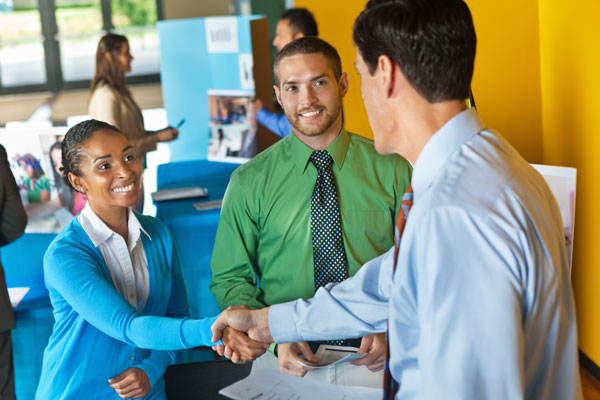 Cayuga Corporate Training creates customized training programs to meet your business needs. We can work with you to design high-quality experiences for your workforce that can take your employee performance to the next level. Courses are available onsite or on our college campuses.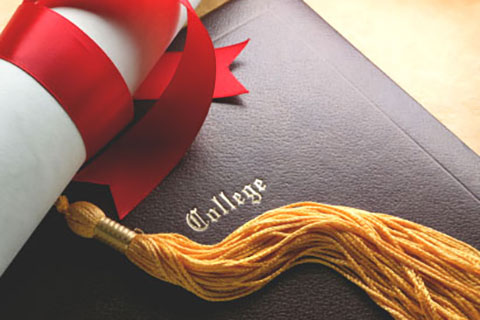 To meet the needs of busy working adults, Cayuga Community College forms partnerships with private and SUNY colleges that enable convenient local access to accredited bachelor's and master's degree programs.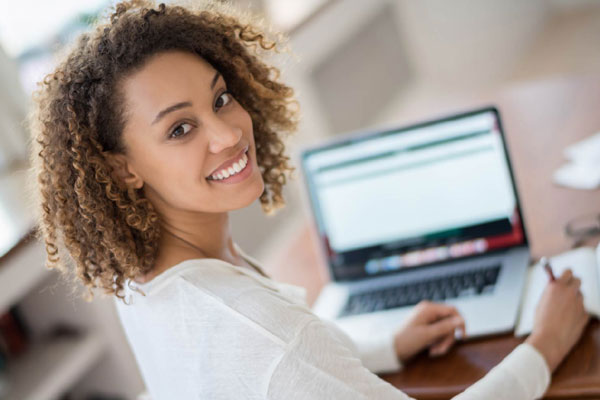 With over 150 courses to choose from each semester, there is something for just about everyone. Cayuga is here to help you grow, train for a new career, and learn something new!
PERSONAL ENRICHMENT
COURSES
COMMUNITY EDUCATION & WORKFORCE DEVELOPMENT