We are Cayuga Community College, dedicated to providing students with diverse learning opportunities to discover their passions and advance their personal and professional growth.
Our classes are small, and our instructors are dedicated professionals. They'll take the time to work with you and guide your progress. And you'll be saving money, to help continue your education beyond Cayuga.
Cayuga offers flexible schedules with campuses in Auburn, Fulton, online and in area high schools. With our state-of-the-art facilities, students have access to the latest equipment, software, studio and labs.
Call us toll free at 866-598-8883 to speak with an Admissions Representative or e-mail us at admissions@cayuga-cc.edu.
For Auburn campus students who choose to live away from home, privately owned Lattimore Hall houses 97 students in 20 furnished suites with internet, cable, air conditioning, and off-street parking.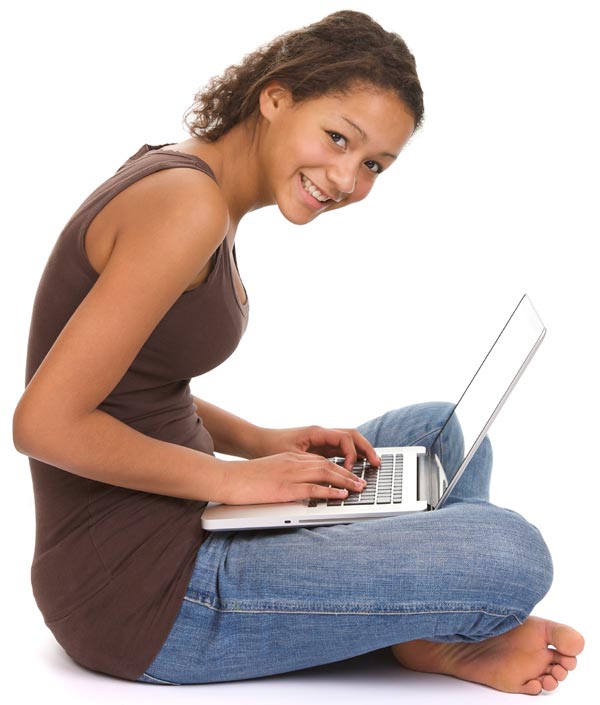 INTERESTED IN
ONLINE LEARNING?
A convenient option for completing many Cayuga courses.
Many Cayuga degrees can be completed either through on-campus coursework, online study, or a combination of both.
Through SUNY Online, you can take Cayuga courses virtually anytime and anywhere.
In online courses, you get assignments, take part in discussions, and submit papers and projects to your instructor over the internet.
Cayuga's NetTutor Online Tutoring Supports Support is also available to online students – this service allows you to receive feedback from a Learning Specialists on your papers in the comfort of your own home.
ATHLETICS

AT CAYUGA
Choose an option below to learn more about Cayuga's enrollment process.
Cayuga's Spartans compete in the Mid-State Athletic Conference, with NJCAA Division III teams in men's and women's basketball, soccer, golf, men's lacrosse, women's volleyball, women's softball, and men's baseball. Our coaches are committed to developing student-athletes for success on and off the court and playing field.
SPARTAN ATHLETICS ONLINE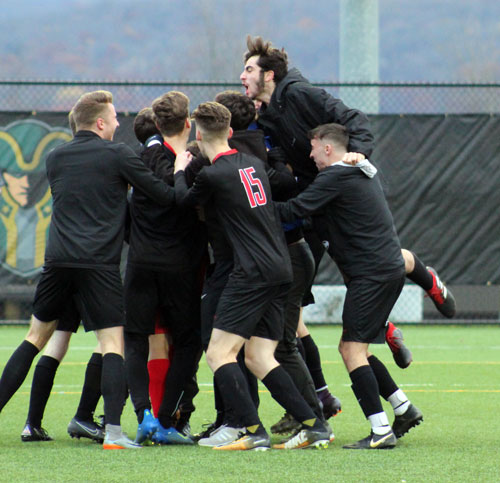 WE ARE
SUNY
CAYUGA COMMUNITY COLLEGE IS PROUD TO BE PART OF THE
STATE UNIVERSITY OF NEW YORK

– THE LARGEST COMPREHENSIVE UNIVERSITY SYSTEM IN THE UNITED STATES.
SUNY's colleges and universities are state-supported and our graduates have been giving back and transforming the lives of local and global citizens since we were established over 65 years ago. Millions of SUNY alumni are working in their communities every day, changing and improving the world with exceptional contributions — whether defined as a medical breakthrough, a technological innovation, an inspirational piece of art, or the birth of a new business.