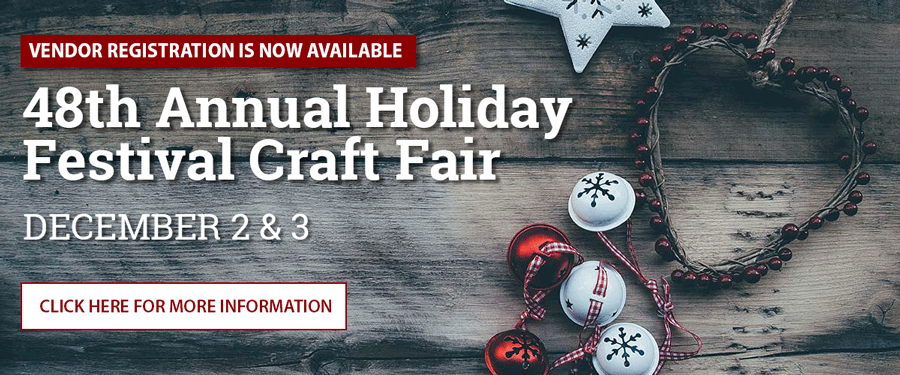 ACC/CCC
ALUMNI

ASSOCIATION
Founded in 1959, the Auburn/Cayuga Community College Alumni Association provides a variety of services as part of our mission to promote and enhance relations among alumni, the College community, and the community at large. Fifteen alumni comprise the elected Board of Directors. The Alumni Association office is R-323, in the Rotunda Building, on the Auburn campus.
Make a Secure Gift
Make an online donation to the Cayuga County Community College Foundation.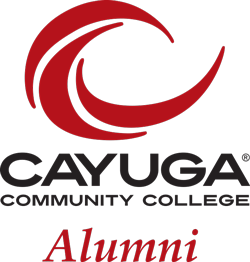 SERVICES TO
OUR ALUMNI
Producing an award-winning newsletter with a focus on

Graduates' accomplishments and news
Association updates
Developments at the College
Special announcements regarding events, faculty activities, and student achievements

Providing social, cultural, travel and recreational avenues for interaction with other alumni, faculty, administrators, staff, community members and friends
Sponsoring annual Alumni Awards presentations (Nominate a graduate)
Cayuga Handshake – a FREE online job posting and job search database accessible to all Cayuga alumni
Offering affordable alumni merchandise
SERVICES TO
THE COLLEGE
Sponsorship or participation

Scholarships and Commencement Awards
Student book grants
Participation with activities organized by student clubs, athletics, community groups, and the Alumni office
Support to the Foundation through alumni giving
THE ALUMNI
INSURANCE PROGRAM
The Cayuga Community College Alumni Insurance Program is a convenient source for health and life insurance for alumni and their family members. Get more information on these insurance plans by visiting www.alumniinsuranceprogram.com/cayuga or call American Insurance Administrators at 800-922-1245 weekdays, 8 am – 6 pm, Eastern Time.
CAYUGA

ENGAGE

Cayuga Community College's Cayuga Handshake is an online job posting and job search database. This web service is free to employers, and accessible to all Cayuga students and alumni. It lists professional job vacancies in many different career areas, as well as openings for part-time jobs, seasonal work, internships and volunteer opportunities. Students and alumni can create an account, upload cover letters and resumes, and apply directly for positions.