COMMENCEMENT
CEREMONY DETAILS
TICKETS
Tickets are not required. Seating is on a first-come, first-served basis.
Reserved seating is available for individuals who need special accommodations. For more information, contact Liz Gallo at egallo@cayuga-cc.edu.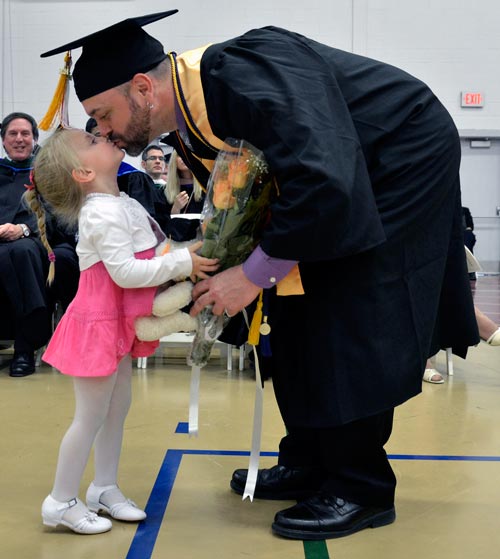 DECORUM
While a spirit of joy and enthusiasm is encouraged for this ceremony, the resolve and dignity of the occasion, which marks the accomplishment of the graduates, should be observed.
Wearing of the traditional academic cap and gown is part of the Commencement decorum and proper attire worn with the cap and gown is required.
DISABILITY INFORMATION/SPECIAL ACCOMMODATIONS
If family members or other guests have a need for limited mobility access, please contact Liz Gallo at egallo@cayuga-cc.edu as soon as possible so that we can be sure to accommodate them.
Special requests for students with disabilities for the Commencement ceremony should be made to Karen Grella by emailing karen.grella@cayuga-cc.edu.
FLOWERS AVAILABLE FOR PURCHASE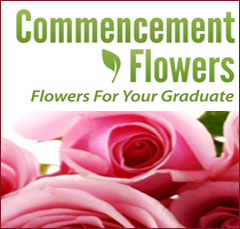 Flowers and graduation T-shirts will be available for sale at Falcon Park.
Graduates and guests can also pre-order and purchase flowers online. You can reserve the flowers ahead of time and have them available for pick-up at Falcon Park on the day of Commencement. Order your flowers here: https://www.thecommencementgroup.com/cayuga.