CENTERS FOR
STUDENT ENGAGEMENT

AND ACADEMIC ADVISEMENT
Choosing a major, making decisions about transfer, and deciding on a career path are just some of the decisions faced by college students. The Centers for Student Engagement and Academic Advisement offers a variety of advisement services that helps guide students and alumni as they search for information and make decisions.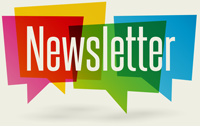 Stay Updated

with News and Events

Download our monthly newsletter to stay updated on transfer events, career development workshops, career tips, and job information.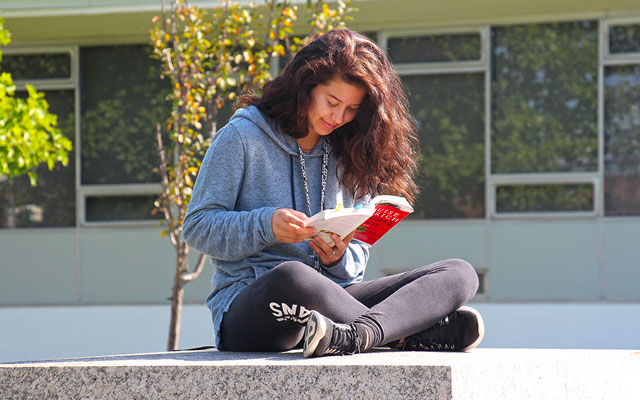 Learn about the academic advising process, how and when to connect with your advisor, plan for advisement meetings, and more.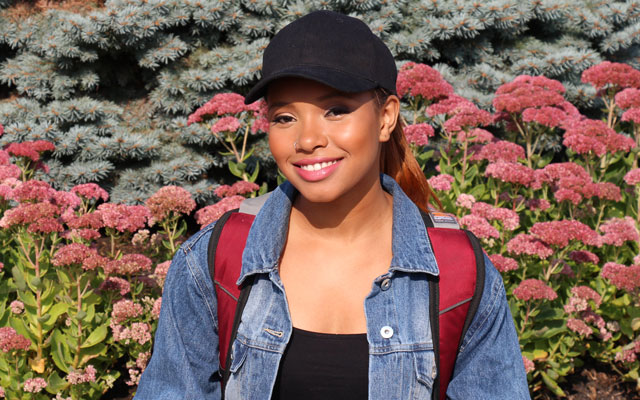 Learn about the services and programs available to help you with the transfer process. Begin transfer planning at least one or two semesters prior to the semester you plan to apply.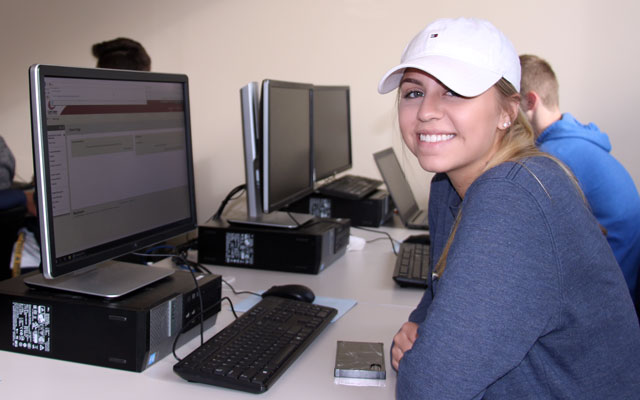 An essential part of your college experience involves an internal exploration of your interests, skills and values, as well as an external search of the jobs and careers available. Learn about the services and programming available to assist you to assist you with career exploration and planning.
MISSION

STATEMENT

The Centers for Student Engagement and Academic Advising partners with students, the campus, and local communities to provide outreach, programming, and holistic support to support students achieve their individual academic, transfer, and career goals in a welcoming environment.
CORE
VALUES
Empowerment, by encouraging each student to discover their strengths and be responsible for their own success.
Inclusivity, by treating students with compassion and respect, celebrating our diversity and encouraging trusting relationships.
Collaboration, by partnering with campus and community resources to support student success.
FALL & SPRING

HOURS

Monday–Friday: 8:00 am – 4:30 pm
SUMMER

HOURS

Monday–Thursday: 9:00 am – 4:00 pm
Friday: 9:00 am – 12:30 pm